We discuss all things related to Nail Fungus and other nail disorders. Topics include the most common problems, causes, symptoms, nail care and treatment thereof.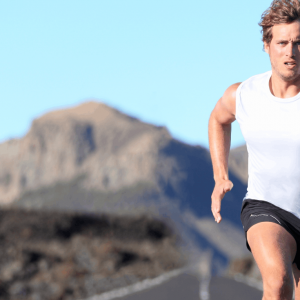 nails
We discuss foot care for athletes and how you can avoid common problems like nail fungus and athlete's foot.
Read More »
nails
It is however important to realise that not all loose nails are fungal infected and that a fungal infection can only be confirmed by a laboratory test.
Read More »
For more information or any question not answered in our Q and A page please leave us a message and we will return to you ASAP.