Where can I
obtain
Fix-4-Nails®?
This nail product can be ordered online or can be bought at participating pharmacies, nail care salons and spas throughout South Africa and Namibia.
Pharmacies and other outlets
If they don't already have it in stock, please ask your nearest pharmacy to order Fix-4-Nails® from a participating wholesaler such as AlphaPharm, Aptekor, Norpharm, Transfarm or Waterberg in the RSA, or Geka Pharma in Namibia; or find it at Dis-Chem or Medirite (in Shoprite/Checkers stores).
Online orders can be placed at Takealot, Dis-Chem or hiVibe (the latter also for international orders).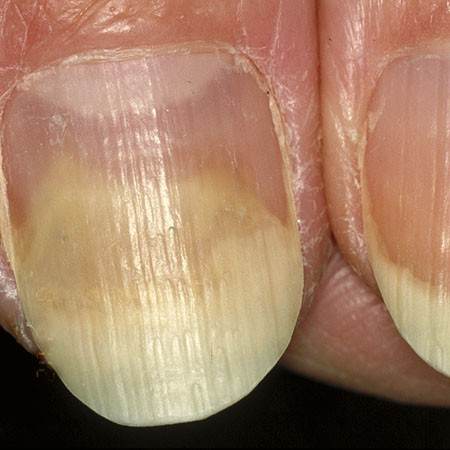 (For registered dealers only)
Alpha Pharm
Aptekor
Dis-Chem  (RSA and Namibia)
Transfarm
Geka Pharma (Namibia)
Norpharm
Waterberg Wholesale Druggist
For more information or any question not answered in our Q&A page please leave us a message and we will return to you ASAP.